Looking for
A-Players
who share our professional philosophy and values
We believe in the "professional entrepreneur", in ambitious professionals "without superpowers", in hardworking people hard-working peoplewith values and common sense, who value effort.

CLIMATETECH FOUNDER
We are looking for an ambitious all-rounder eager to lead the sustainability of the agriculture and livestock industry.
Closed

FOODTECH FOUNDER
We are looking for an expert in nutrition and food supplements sales to become the reference in Spain.
Closed

SALES ACCOUNT EXECUTIVE
You will be the liaison between marketing, sales and transactions, ensuring customer satisfaction and flawless execution.
Closed

HEAD OF MARKETING
Your mission will be to develop the Pazy brand within the Spanish market and grow key customer acquisition metrics.
Shall we form 7family?
We are a
multidisciplinary team
We have decades of experience with technology giants, global startups, leading corporations and Venture Capital funds.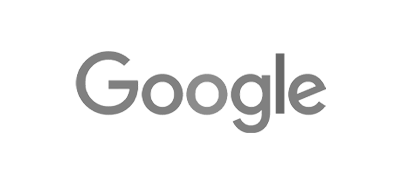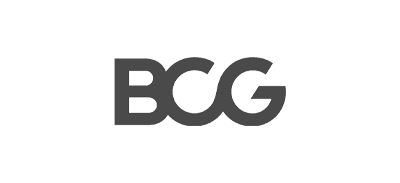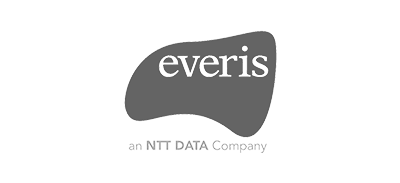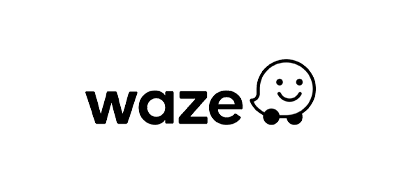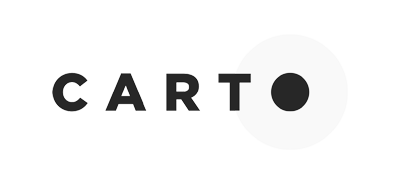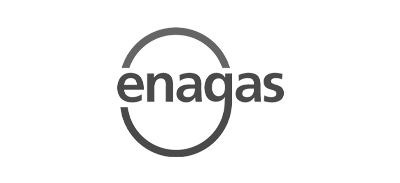 We Are Culture Driven
From day one we have been obsessed with
creating a unique culture

based on flexibility and extreme meritocracy.

Our values are not "empty words" but truly guide our daily lives and the decisions we make: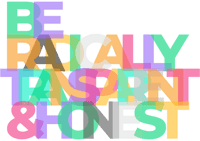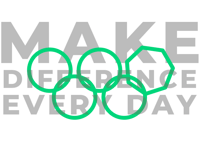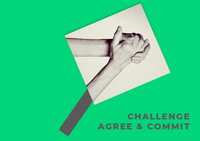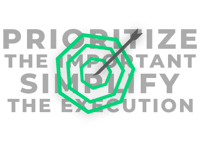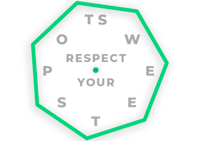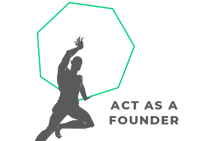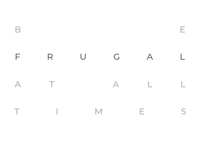 Shall we talk?
We are open-minded people, we do not get carried away by a very complete CV, but by profiles with capacity, potential and projection. Whatever your CV is, if you like what you read and you see yourself capable of impressing us, write to us.