ACCELERATE

x10 THE

DIVERSIFICATION

OF YOUR BUSINESS WITH VENTURE BUILDING

Use our proven methodology for large companies
and implement a 3-phase plan to accelerate your results.
They are already doing it: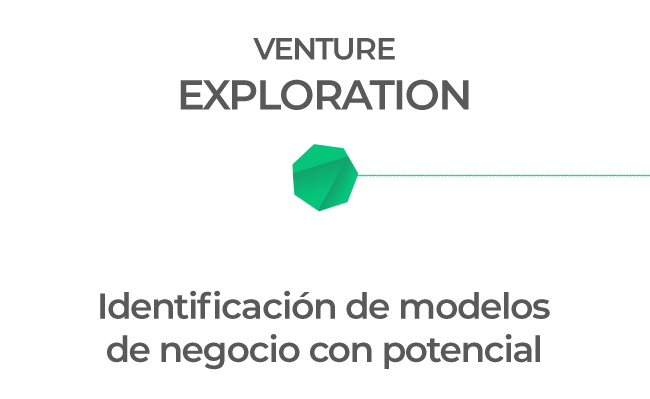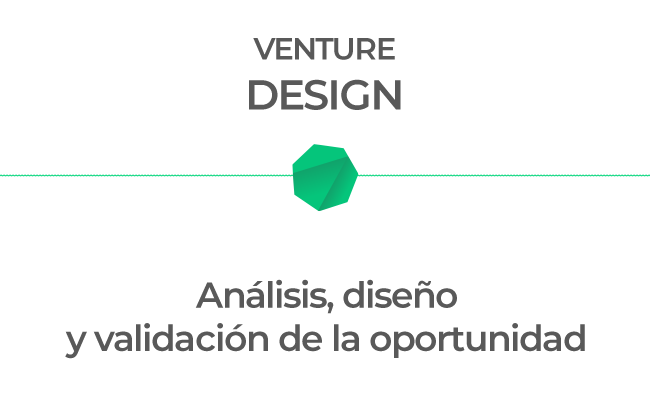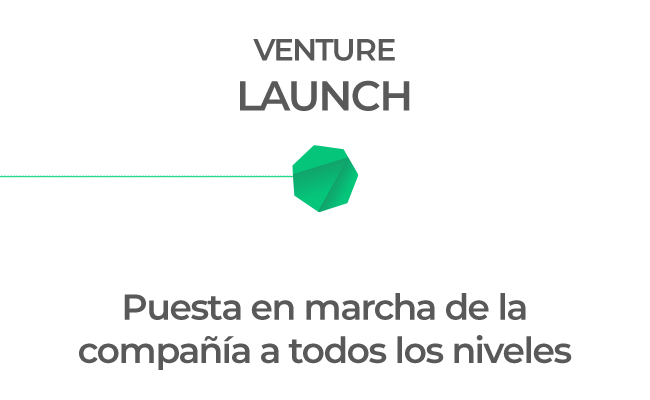 Building a company
"from scratch"

is a big challenge.

Our methodology is already being used by large companies and has been used to design dozens of new businesses.
If you haven't done it before...
You will improvise instead of following a process

You will not attract the team you need

Revenue generation will be delayed
By working with us you will prevent this from happening and make a real impact inside and outside your company.
Since 2017,
thanks to our partners

, we have designed

dozens of new businesses

, created

hundreds of jobs

and raised

+50M€.

Some of our companies already operating successfully:
30mins to get to know each other and discover
how you can accelerate your company's diversification by 10x.